Vista strongly believes that there is an important value-added component that underpins our services: our CSI (continuous service improvement) culture. This is deeply embedded within our business and is driven by data analytics and subsequent data insights.
As Vista provides our services in-house and with our own systems and using our own people, we can collate large volumes of service and incident data. We analyse this data and use the insights gained to identify problems and root causes to drive innovation and development of services.
We analyse our service data for all our existing customers but have also been asked to provide insights for businesses that do not use our services today.
We analyse customer fault information to a granular level to provide data insights to identify areas of focus which we refer to as the "biggest bubbles of opportunity to improve". These "bubbles" are the trends that both Vista and the customer review on a regular basis to discuss the analysis and determine potential solutions to reduce or eradicate the potential for repeat and future failure.
This approach improves efficiency and effectiveness of the services and in turn reduces the costs of service. We believe that Vista were the first retail and hospitality IT managed services business to embed the CSI approach into its service offering and today it's very much part of our culture.
Lloyds Pharmacy benefited from Vista's CSI approach when we identified a high level of failures within their laser printer estate. The printers are considered business critical to Lloyds as they are used by the pharmacist to print prescriptions. However, these printers had a very high failure rate, would cause operational challenges for the pharmacist when they failed, were costly to support due to the high failure rate and subsequent high priority for these fault calls.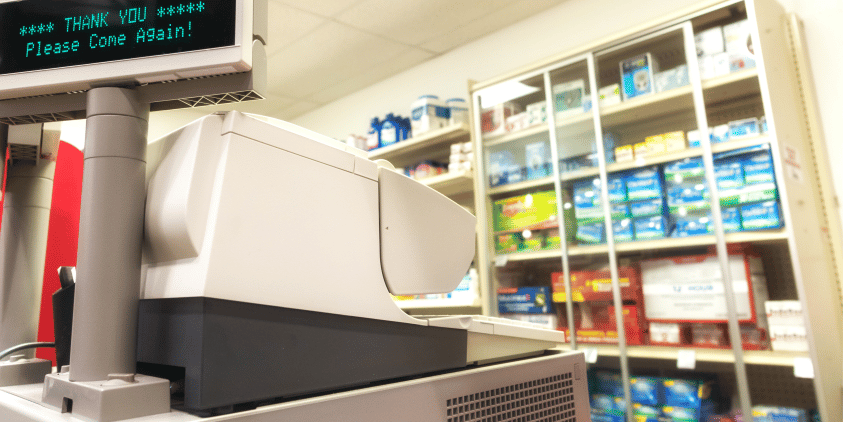 Our solution was to analyse the service history data and identify problem insights down to a granular level. Our teams of data analysts and repair engineers were then able to focus their efforts on root cause analyses.
The team quickly identified that the printer didn't experience the same issues with high quality A4 paper, but faults were observed when using prescription paper. They also recognised that this paper would jam at the same point in the printer.
Our repair engineers attempted a range of fixes including changing the printer settings which reduced the failure rates but not to a level that Vista felt was acceptable. The team also identified that the paper would change direction several times as it passed through the printer. Each change of direction would be a potential point of failure given the quality of the prescription print paper.
The team recommended that the best solution would be to test a range of alternative printers with the paper and find a printer with less potential points of failure. After careful consideration an alternative printer was sourced and deployed into the Lloyds Pharmacy estate.
The impact of this change was significant as the customer experienced an 80% reduction in printer related incidents. Consequently, the pharmacists experienced less down–time of the business-critical print and Vista was also able to share the cost savings from the reduction of fault calls with the customer.