Hi! By way of introduction, we're Retail247 and we are a consultancy company specialising in retail technology. We also have two of our own SaaS products – Origin (our PIM platform) and Quantum (our stock solution), and we are a proud partner of Vista Technology Support.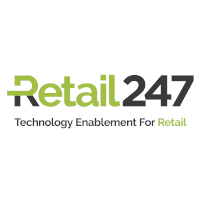 Our PIM clients include Crew Clothing, Reiss, LK Bennett, Radley and Lifetime Brands Europe. Each retailer uses Origin in a slightly different way – it's completely configurable and flexible, built with our clients' individual needs in mind. Origin is much more than just a PIM – as well as Product Data Management and Product Data Distribution, it also includes use cases such as Price Change Management (surprisingly rare for a PIM), Product Data Collation and Digital Asset Management.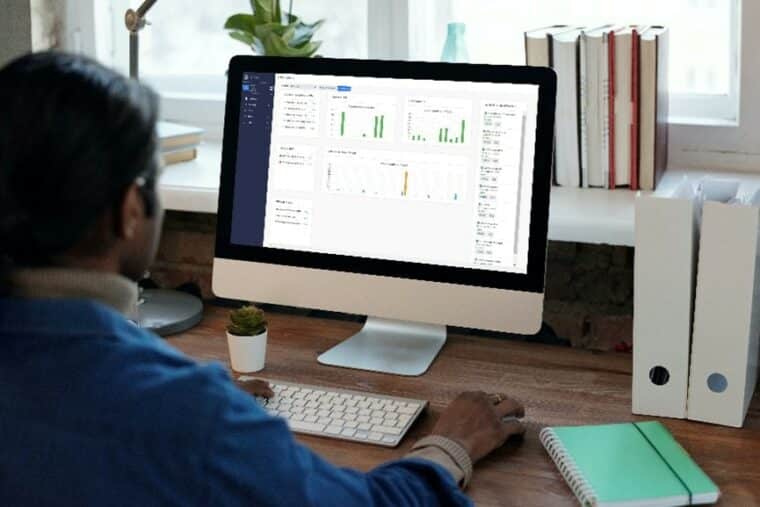 Origin
The same goes for Quantum, whose clients include Crew Clothing and Reiss. Reiss's need for a stock solution coincided with our product roadmap, and therefore their input has been hugely influential.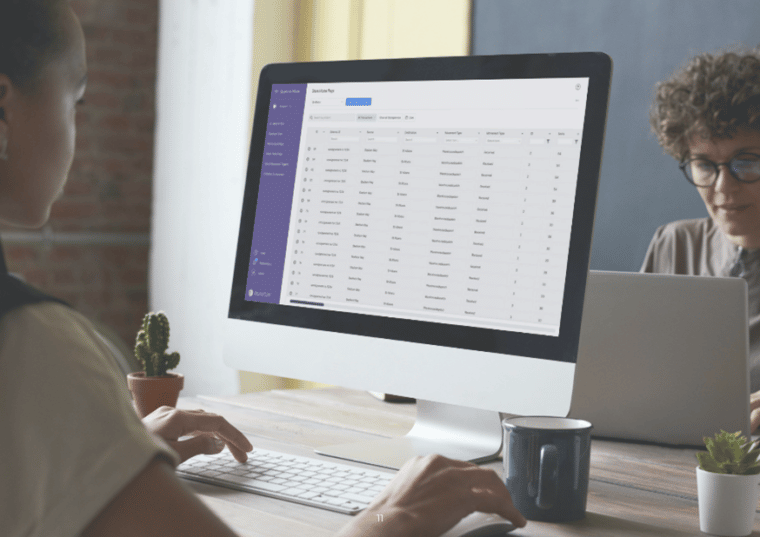 Quantum
Our consultancy projects are what made our name within the industry and include some of our proudest work to date. Projects range from simple, day-long tasks to full time consultancy placements taking place over a span of multiple years. Clients include Baird Group, DCK, Fortnum & Mason, Harvey Nichols, Leyland SDM, Superdry, The Works, Toast, Tom Dixon and VetPartners to name just a few.
Many of our projects (whether they are consultancy based or related to our products) require physical implementation, which is where Vista come in.
One of our largest consultancy engagements was working with fashion retailer Reiss to improve their stock accuracy. This required  process review and change but also the trialling and deployment of RFID based store stock counting. Successful store trials demonstrated a significant increase in accuracy which more than justified a roll out to all stores. Vista was contracted to lead a UK wide deployment of RFID hardware alongside supporting infrastructure changes. A very successful project that ultimately led to stock accuracy of 99% and a consequential uplift in sales of 4%.
To learn more about Retail247, please visit our website or email info@retail247.com.