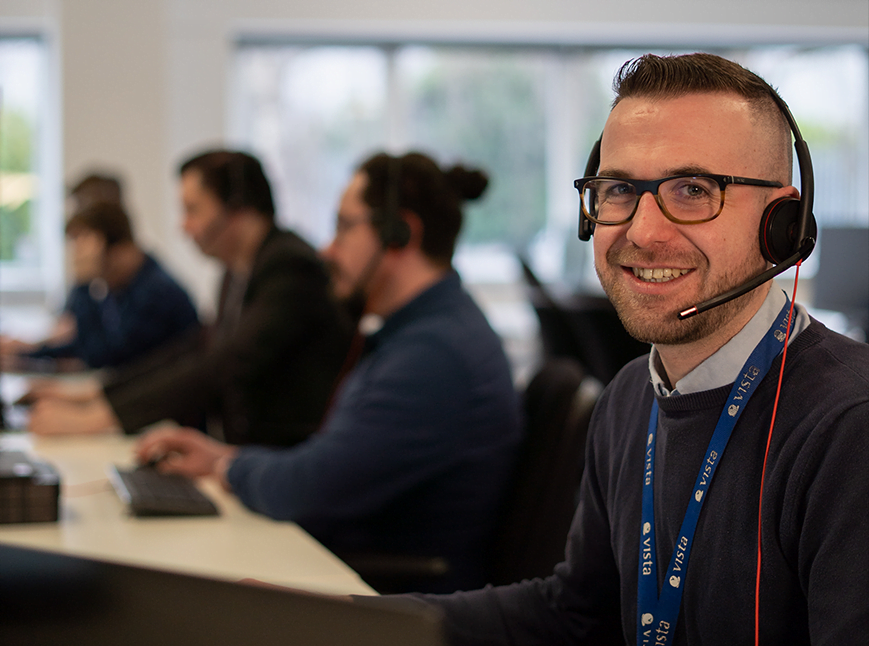 What is the difference between EPoS maintenance and EPoS support?
EPoS maintenance is a term given to the preventative maintenance or reactive repair of electronic point of sale (EPoS) terminal hardware and associated components.  Preventative measures such as cleaning equipment, firmware and software updates can reduce potential failures, hence the term preventative.  Reactive repair of EPoS systems can also be described as EPoS break-fix or on-site engineering.  Reactive repair requires a large-scale field service operation, robust service management systems and repair and logistics functions to enable the response to the EPoS failure being within a short period of time.  Response times are typically 4/6/8 hours or next business day depending on the type of contract the business would require based on the critical nature of the technology.  EPoS maintenance contracts often include the support of all technology within a store and are not limited to the EPoS. 
EPoS support is a term given to the support of the combined EPoS hardware and software. Services can be provided remotely via the retail or hospitality IT team's service desk or helpdesk by providing firmware and software updates or via mobile device management, remote monitoring and management.  Alternatively, if an engineer is required to visit the store or restaurant to resolve a fault then an on-site break-fix engineer will be despatched to resolve the issue.  As with EPoS maintenance, EPoS support can include a wide range of technology that is used within stores and restaurants including servers, networking equipment, self-checkouts (SCOs), Chip and PIN and digital signage. 
Vista Technology Support is the UK leader in technology deployment and support in Retail, Hospitality and Healthcare.
If you would like to discuss our services, simply email us on sales@vistasupport.com or call us on 0330 135 5795 to obtain expert advice from one of our experienced Business Development Managers.