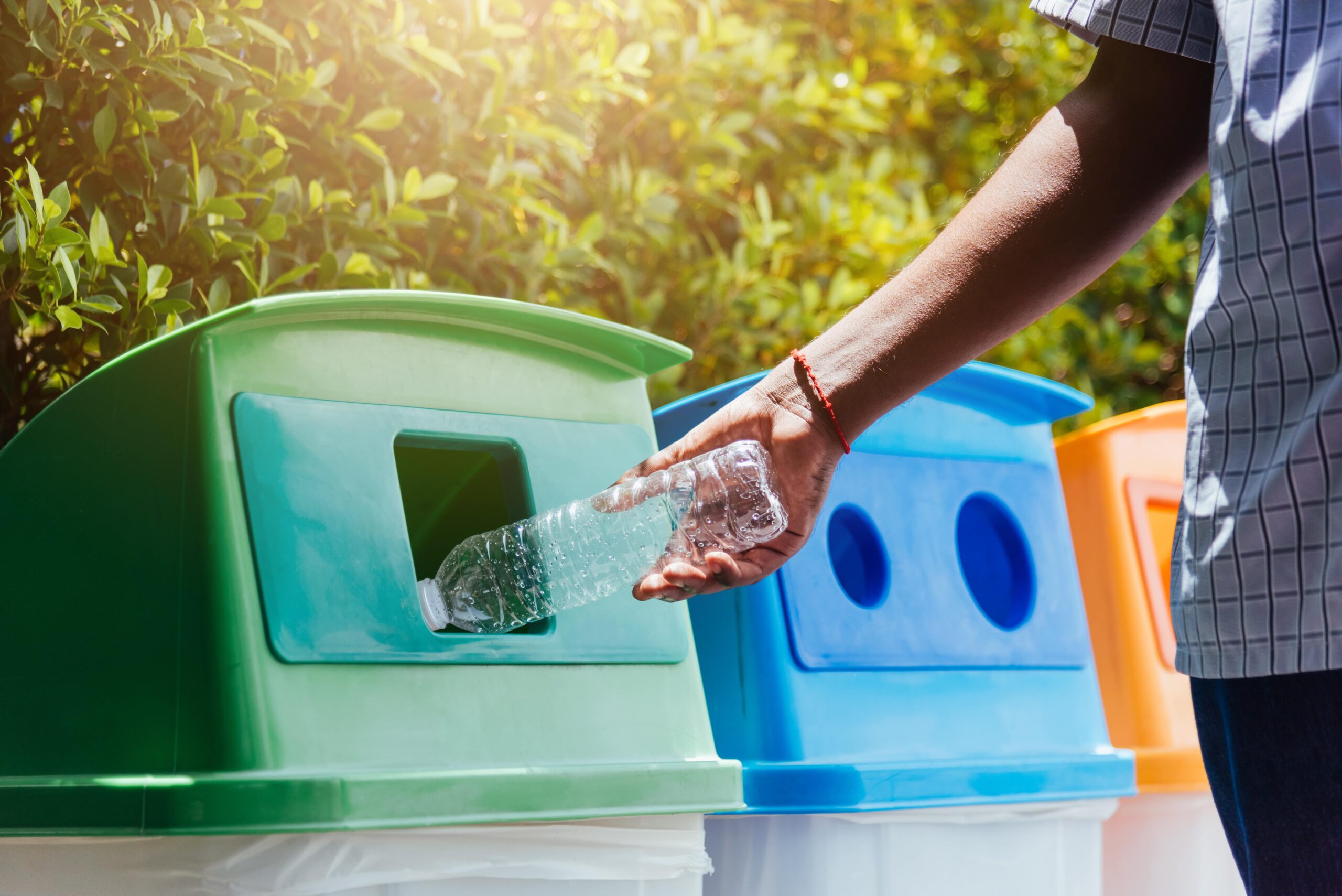 As the environmental impact of fast and disposable retail around the world becomes clear, the importance of recycling and promoting the circular economy is a live issue for retailers. How can you implement sustainable practices, reduce waste, and use assets and resources more efficiently in your business to reduce environmental harm? Here, we have outlined some of the main changes retailers can make, and how Vista Technology Support can deliver the right solutions to help you.
Why engage in the circular economy?
Retailers with physical shopfronts are coming up with innovative tactics to compete with online marketplaces as customers turn more and more to e-commerce. The advantage that merchants obtain from integrating circularity into their business model, for instance through customer-facing takeback programmes, is something that is frequently left out of the discourse. More retailers are offering initiatives to recycle water bottles and other recyclables in-store, sometimes with rewards or discounts. Brick and mortar establishments may provide a more immersive shopping experience than any e-commerce platform by providing useful recycling options during their visit and incentivising this recycling. If you sell a product that can be re-used or recycled, then it's a perfect way to make your business more eco-friendly.
Developing new technologies
Retailers are focusing on reducing packaging waste in both consumer products and shipping materials. To achieve this goal, some retailers are making significant investments in DRS (Deposit Return System) technology. By utilizing DRS, they can compact and bundle packaging waste in stores while efficiently tracking waste volumes and promoting recycling practices. 
Earlier this year, Coca Cola partnered with CercleX, a leading provider of smart waste management solutions, to launch IoT-enabled smart bins, called Metabins. Using advanced IoT technology, these Metabins are capable of monitoring waste collection and disposal processes in real-time, analysing the data, and optimising operations for efficiency. They also aim to incentivise users to participate in sustainable waste management with an integrated mobile app offering discounts and cashback rewards.
Convenience retailer, Co-Op, have partnered with Polytag, are set to apply unique-every-time QR codes and UV tags on water bottles. The QR code will include a serial number for fraud-proof rewards, to assign loyalty points and secure deposit returns.
Aldi has also trialled invisible UV tags on their plastic packaging to trace back to recycling centres and to see how much of their packaging is actually being recycled. This technology enables retailers to access real-time data on packaging recycling, optimising their sustainability strategies.
Re-use and recycle
Embracing circular economy principles not only drives business efficiencies but also reflects a commitment to sustainability. At the core of this approach lies responsible hardware repair and recycling, reducing waste and lessening the environmental impact. That's where Vista Technology Support comes in.
At Vista Technology Support, we can offer a wide range of professional repairs and EPoS maintenance and IT hardware support for your existing hardware, so that you can reduce costs by keeping it running reliable for as long as possible. When your systems do finally run their course, we can help you to achieve a more sustainable recycle, repurpose, reuse policy through recycling your legacy IT hardware.
Our team has years of experience in IT support, specialising in EPoS systems and EPoS hardware, and we have supported a huge range of businesses to keep their equipment running smoothly for longer.
Contact Vista Technology Support today for expert hardware support for EPoS systems.