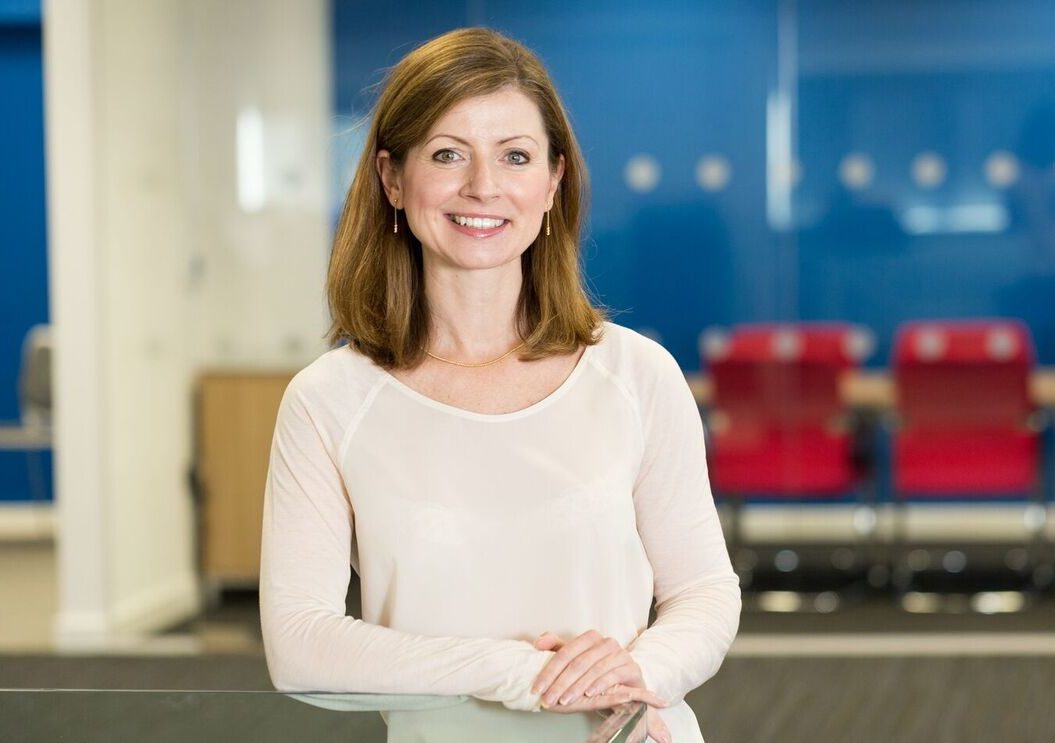 Vista is delighted to share the news that our very own Lucy Mayer-Page has been shortlisted as a finalist for Corporate Leader of the Year in the Welsh Women's Awards 2020!
The Welsh Women's Awards celebrates the fantastic achievements of female entrepreneurs, businesswomen, professionals, civil servants, charity workers and many more. This awards ceremony will showcase the determination, hard work, personal and commercial achievements of women throughout Wales.
Lucy has been part of the Vista family and management team since 2014, working as both Finance Director and her current position, Commercial Director. Her hard work, dedication and success in both roles during her time at Vista make it no surprise to us that she has been nominated for this brilliant award.
Vista very much values the importance of recognition of women in leadership roles, so we are incredibly proud of Lucy for receiving this nomination.
Although the voting is now closed, we hope that you will join us in congratulating Lucy on her nomination and wishing her all the success in the award ceremony! We can't wait to celebrate the outstanding achievements of fantastic women throughout Wales.
[sharethis-inline-buttons]