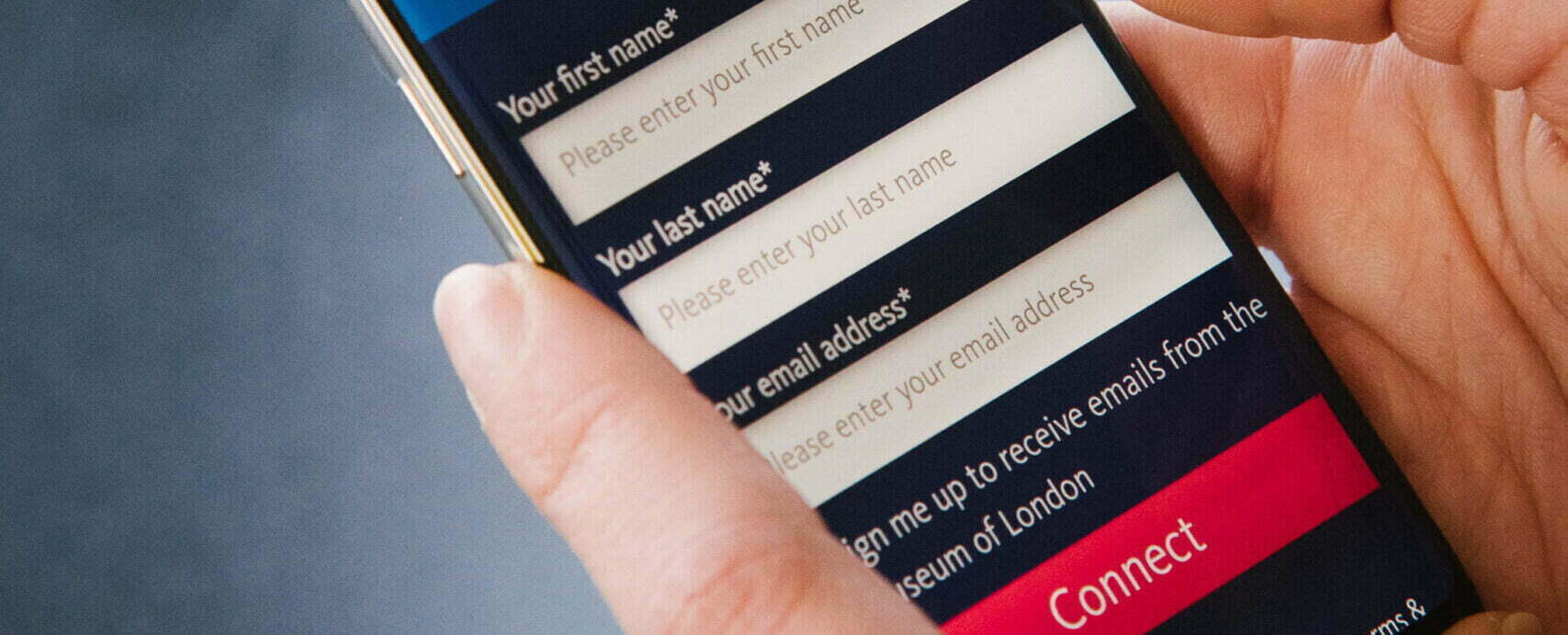 Vista is delighted to announce its latest partnership with WiFi SPARK, a leading specialist in customised guest WiFi solutions for businesses within the retail, hospitality, healthcare, and transport sectors. The two technology companies have partnered to deploy premium guest-access WiFi across a variety of trading locations.
SPARK® is a feature-rich, innovative platform that provides businesses with high-speed, secure connectivity inside their stores, and creates a bespoke user experience that is built to suit individual business requirements. The scalable platform integrates seamlessly with existing systems such as loyalty, CRM, CMS and Business Intelligence, and comes with enhanced reporting so businesses can track data in real-time.
The partnership will offer a new and exciting solution for Vista's customers, who are looking for ways to target and engage with potential visitors in and around their stores. SPARK® allows businesses to have complete control over the WiFi experience and the bespoke nature of the platform means businesses can gain insightful data about visitor behaviours.
James Pepper, CEO at Vista Retail Support, said "At Vista, we are always keen to recognise innovative solutions in the market that can deliver significant value for our customers. From the moment we engaged with WiFi SPARK, it was obvious that they had a remarkable product that would solve problems experienced by many of our customers in the retail, hospitality, healthcare and entertainment sectors. The SPARK® platform brings a really exciting opportunity for our customers, particularly for their marketing teams who can learn about the behaviour of their visitors, such as the passer-by-to-footfall conversion rates across their entire store estate, which can be really powerful."
James adds "We are looking forward to the future opportunities this partnership will create. Since the high street re-opened, we have already seen the queues that many customers are having to wait in before they can enter a store. WiFi SPARK's solution is an excellent way for these businesses to use this time to engage with their visitors and activate interest in the brand in a way that suits them. The solution has far reaching benefits for businesses looking to leverage existing Wi-Fi network architecture to enhance customer engagement, marketing and Loyalty."
Matt O'Donovan, CEO at WiFi SPARK said "We were attracted to work with Vista as their culture and values are very closely aligned with ours. I was impressed with Vista's extensive experience and their dedication to bringing innovative and high-quality IT services to their customers. Our public-access WiFi solution is second-to-none. We enable organisations to capture insights into visitors and passers-by that they simply can't get elsewhere.
As the world realigns to a new version of what normal looks like, any organisations that have large volumes of people visiting are going to need to understand how their visitors are moving around their space, what proportion of the potential market they are capturing and how long people are dwelling for. We believe that Vista can help us to bring our solution to these organisations and together, we can be a real catalyst for change."
With the retail sector going through an unprecedented time, inevitable changes are on the horizon. The combined experience of both companies creates an exciting synergy that will set the digital foundations for the retail stores, shopping centres and high streets of the future.
---
About Vista
Vista was established in 1995 and is the leading business-critical technology deployment and support business in the UK. Vista provides high quality, secure and cost-effective IT services internationally. Whilst UK based, Vista provides technology project and support services to organisations across 31 countries. Vista supports over 120 blue-chip brands, helping them to achieve their IT strategies across a diverse range of business sectors including retail, healthcare, entertainment, and hospitality.
Vista is a highly secure ISO 270001 and P2PE-attested business, that is frequently commended for its use of technological innovation in providing support services to its customers. Vista has evolved over 25 years to deliver IT managed services tailored to each customer, whatever the industry. Services include technology consultancy and procurement, hardware maintenance, helpdesk, project services and IMAC activity.
Twitter: @VistaRetail
About WiFi SPARK
WiFi SPARK is the leading specialist in providing commercial WiFi solutions to large venues, from hospitals to shopping centres. Providing more than just WiFi, the SPARK® Platform is flexible and integrates seamlessly with existing systems such as Loyalty, CRM, CMS and Business Intelligence. With our managed service, we provide a branded and bespoke user experience for visitors, content filtering and 24/7 support.
The platform helps businesses unlock the potential of customer and visitors by offering rich insights out of thin air. SPARK® provides new intelligence about businesses' venues to help drive brand loyalty and enhance business strategy.
Twitter: @wifispark
Published 13.07.2020
---
[sharethis-inline-buttons]