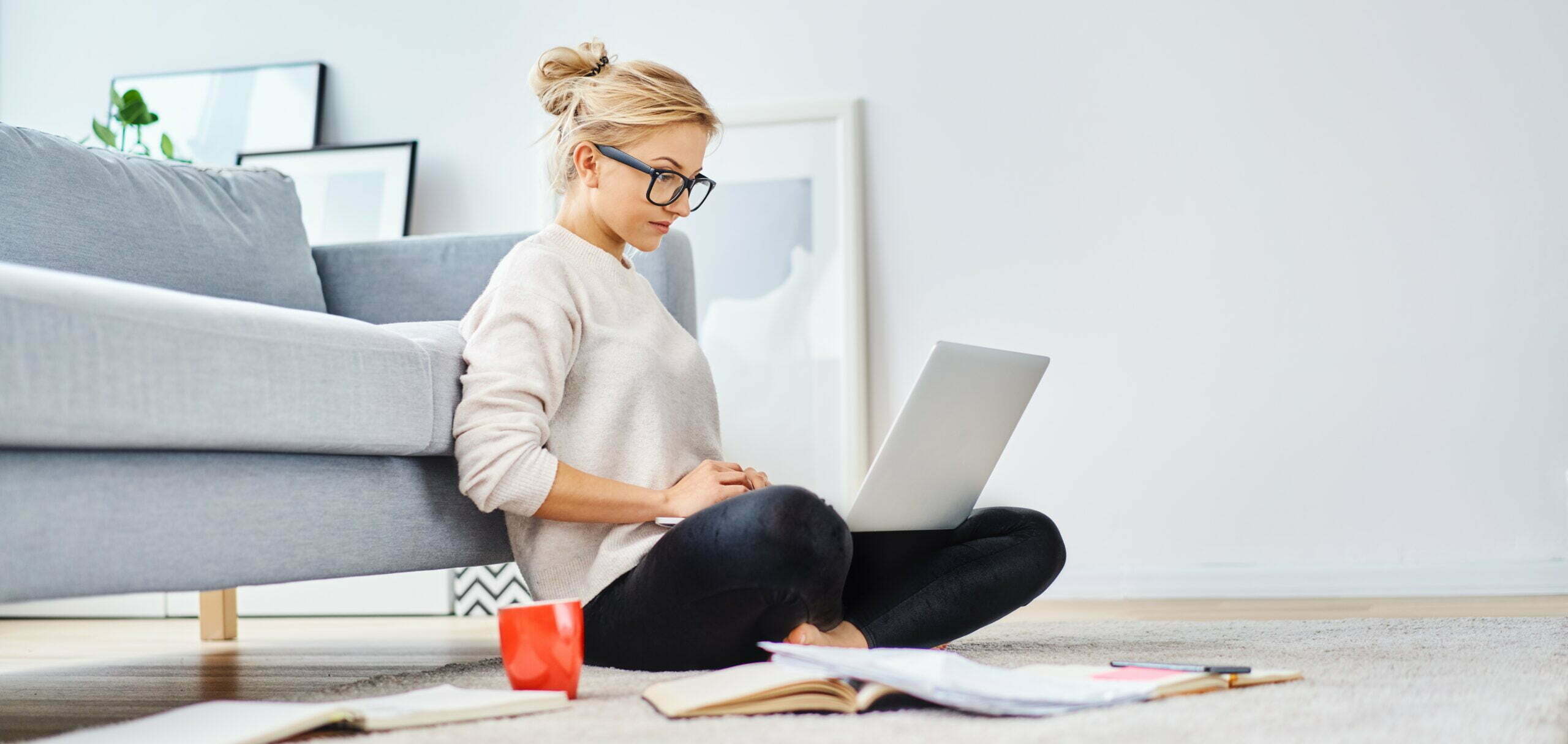 Designed to help businesses with the challenges of managing a remote workforce, Vista's Tech@Home service provides customers with flexible onsite technician support for home workers.
It's no secret that Covid-19 has significantly impacted the dynamic of traditional, officed-based working, and as many employees continue to work remotely, there are no signs of this slowing down any time soon. Whilst companies can provide their teams with IT equipment and applications to enable them to work effectively in their remote roles, technology disruptions are still somewhat unavoidable.
Since a visit to the IT team or tech bar is no longer an option, businesses are seeking alternative ways to efficiently resolve their workforce's IT issues whilst they are working remotely.
That's why Vista developed Tech@Home. Built entirely to suit individual business needs, Vista Tech@Home offers customers flexible onsite technician support for your home workers' IT equipment and can help:
Diagnose onsite issues

Replace defective IT equipment

Offer advice with home set up

Install additional equipment
For more details of this service and how it can benefit your business, download the brochure below!